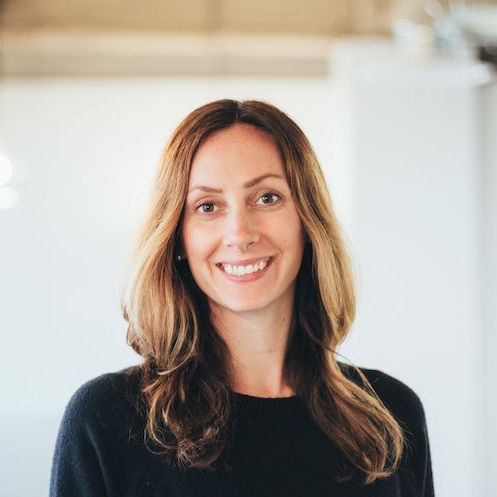 I'm Lindy
I am an effective team-builder, recognizing strengths in others and cultivating a strong team dynamic. With over 10 years of experience, I have grown teams and developed programs from scratch.
I am often presented a goal and then asked to write the roadmap. I earn the trust of others by staying cool in high-pressure environments.
Whether through education, medical research, or fitness, my goal is to help the advancement of others.
I equally enjoy Fast Company and Vogue, I believe nothing clears your head like a long run, I live my life according to my Google Calendar, and I think eating dessert is the secret to happiness.